We build and operate web software and service products.
PRODUCTS
founded 2017
Managed DevOps, cloud computing, infrastructure
Elastic Byte is a DevOps as a service company which builds, optimizes, secures and supports your cloud with simple monthly pricing.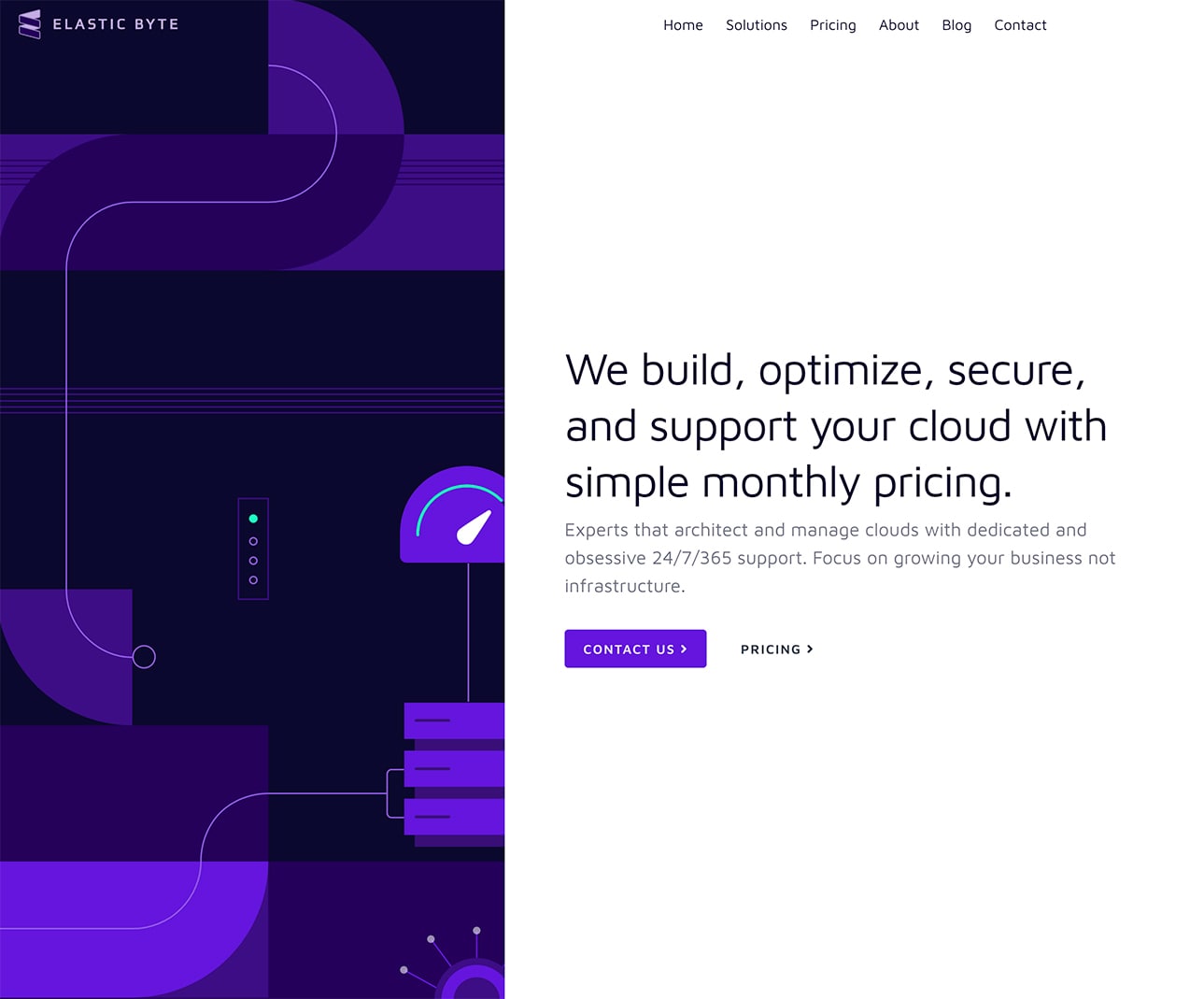 founded 2011 /
acquired 2018
Manage servers easily online
A distributed web based SSH platform for managing servers.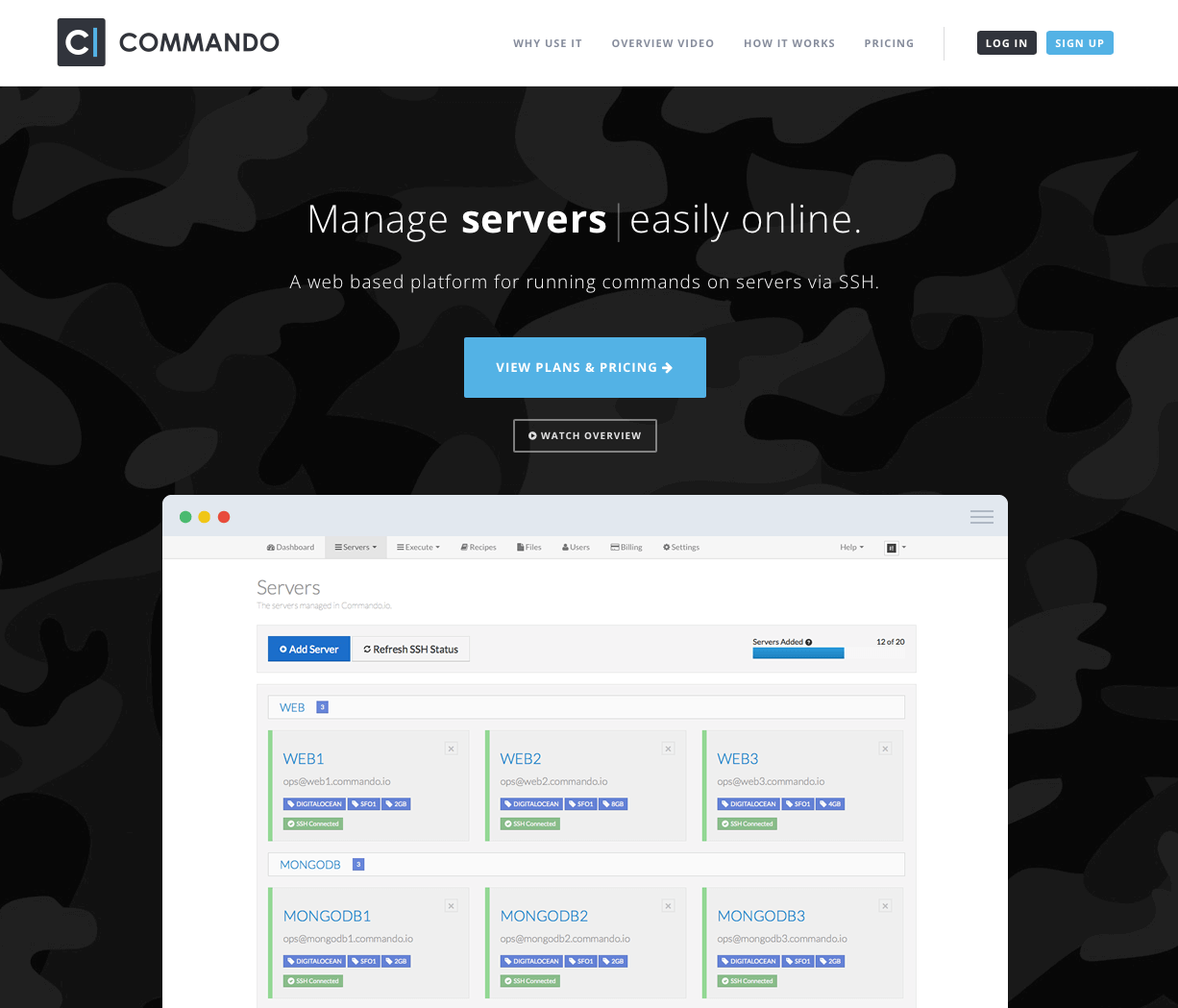 We are located in music city; Nashville, Tennessee.